Car Rental Do's and Don'ts
If you've ever visited UAE on a business trip, chances are that you may have had to rent a car. As a matter of fact, a recent study showed that most business travelers rent a car when on a business trip. But with the rise in rental car companies, how can you se sure of receiving the right rates. While your business trip may be stressful, that doesn't necessarily have to be the case with your car rental experience. Here we bring to you some do's and don'ts that apply to anyone who plans on getting a cheap rent a car Abu Dhabi.
Do Avoid Large Companies
While the majority of the market is occupied by multinational car rental companies, smaller car rentals have slowly started to fill in the gap. The rise in independent car rental companies is good news for travelers as it depicts a shift in the market. While large companies focus more towards sale and profits, the smaller ones invest more in ensuring excellent customer service. while the idea of renting from a large-sized company may seem ideal as they're more convenient, small sized-companies offer lower rates and various other benefits. Do a proper research and look for the ones that offer highly competitive rates. They are usually the ones that offer a good rate on their car rental.
Do Select the Appropriate Vehicle
You need to think carefully about the type of vehicle you'd need. If you have more passengers or have lots of equipment to carry, you may want to consider renting a large-sized sedan or an SUV. Economy cars, on the other hand, are ideal for those who want to save additional money and enjoy extra mileage.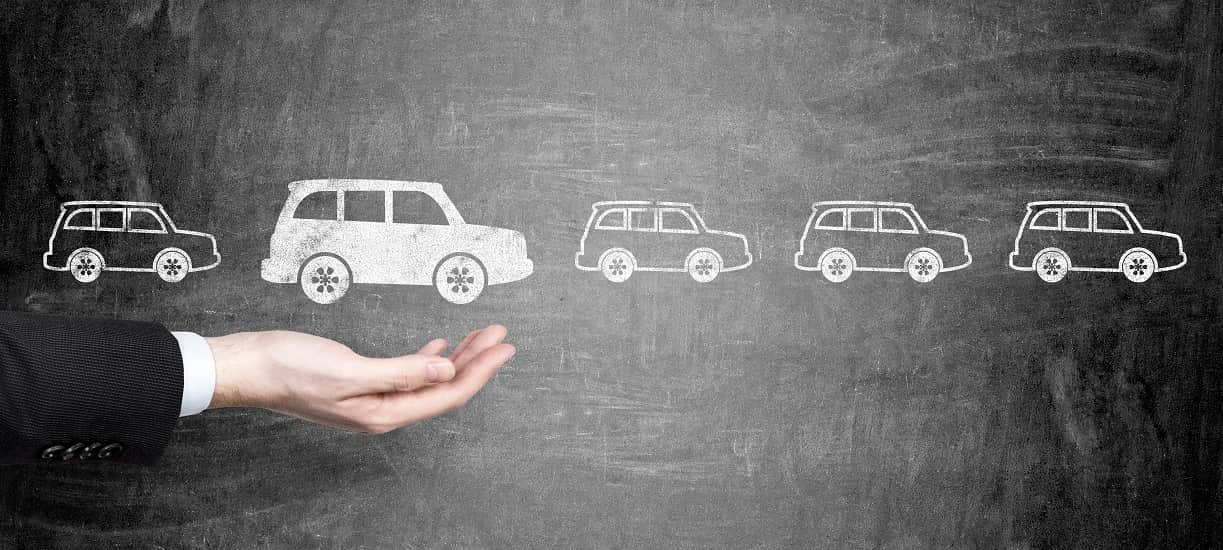 Do Inspect the Car
While a trustworthy car rental company wouldn't cause much hassle to customers unless its serious, some see this as an opportunity to earn more profits. That's why its vital to thoroughly inspect the car and look for any damages beforehand. Make a note of every dent, scratch or ding, irrespective of how insignificant it may appear at that moment. Its wise to take photos and keep for reference in case of any issue or charges applied after you've returned the vehicle.
Don't Wait to Book Last Minute
Unless of course there is an emergency, there is no excuse for late bookings. If you're traveling to UAE, you may want to consider booking at least a week in advance. Not only is it cheaper but will also assure you of finding a vehicle of your choice, especially now, when the demand for car rentals are much higher. This also applies to domestic travelers, as we all know what last minute booking means. From unnecessary payments to not being able to research a good car rental company, there are many issues that are associated.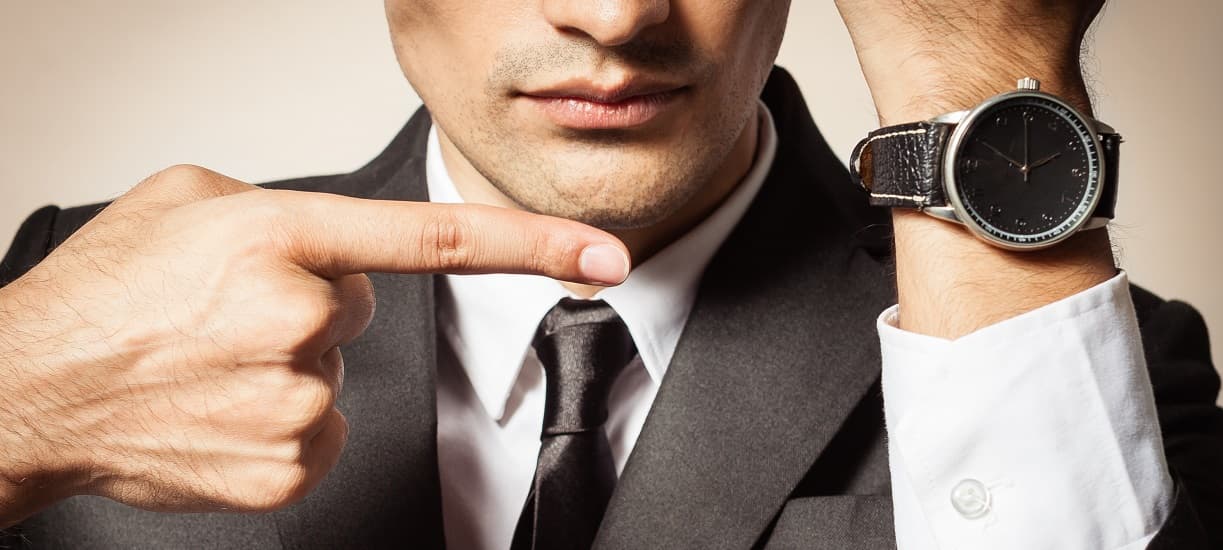 Don't Skip on The Details
When renting a car, especially online, you shouldn't miss out on any details. From booking to early returns and gas policy, make sure you ask for every detail and thoroughly read through their rental policy. That way you won't have to end up paying more than double of the amount expected or seen online.
Book now with us on quicklease.ae and drive off in a car of your choice.