Five Ways to Become Successful at Online Learning 
The environment and setup that one gets in a classroom or a designated learning space helps one focus. But with online learning at home, finding or creating a space that has zero distraction can be challenging. With families, kids and pets around, it is hard to maintain a good level of concentration.
There is another aspect that can become a hurdle to online learning at home: The lack of technical skills. Not everyone knows their way around gadgets and devices, and even the software on which the online classes are conducted. To ace these online classes, one needs to become fully aware of the functioning of the software programs. We at Knowledge Hub aim at helping you with this article. Continue reading for a better understanding.
Understand New Software Programs
Just like offline courses are conducted in a classroom, online classes are held on a video conferencing software. Here one can see the tutor, along with the other students attending the class. But there are certain functions that one needs to understand to have a better grip on these classes. For instance, how to switch off the mic, how to turn on the video, how to raise your hand. A good understanding of the digital space is important for a smoother transition to online learning.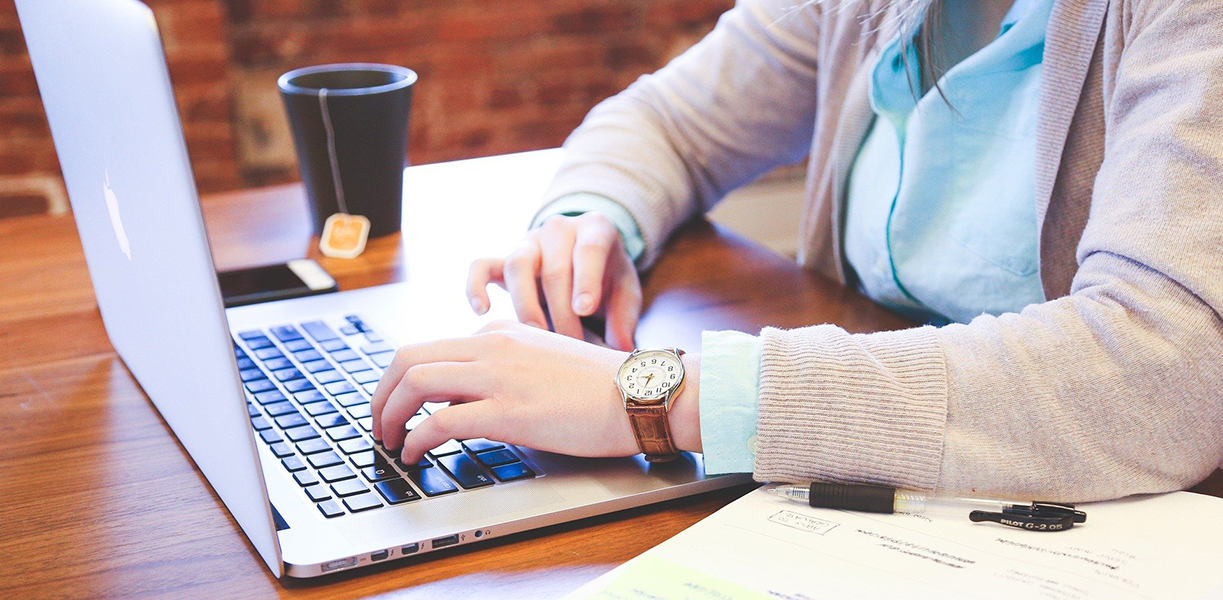 Improve Technical Skills
Practice can help you master technical skills. Just spend more time with your computer, laptop and mobile to figure out the technicalities. Learning how to organize files and name documents correctly will help you in your assignments and keep track of study material.
Create A Good Study Environment
Choose an ergonomic chair and table that gives proper support to your back. At home, we generally don't have the kind of infrastructure that can support long hours of learning or sitting. Bad lighting and uncomfortable seating can become a problem in the long run. A quiet and peaceful environment that is conducive to learning is also key to becoming successful in online learning.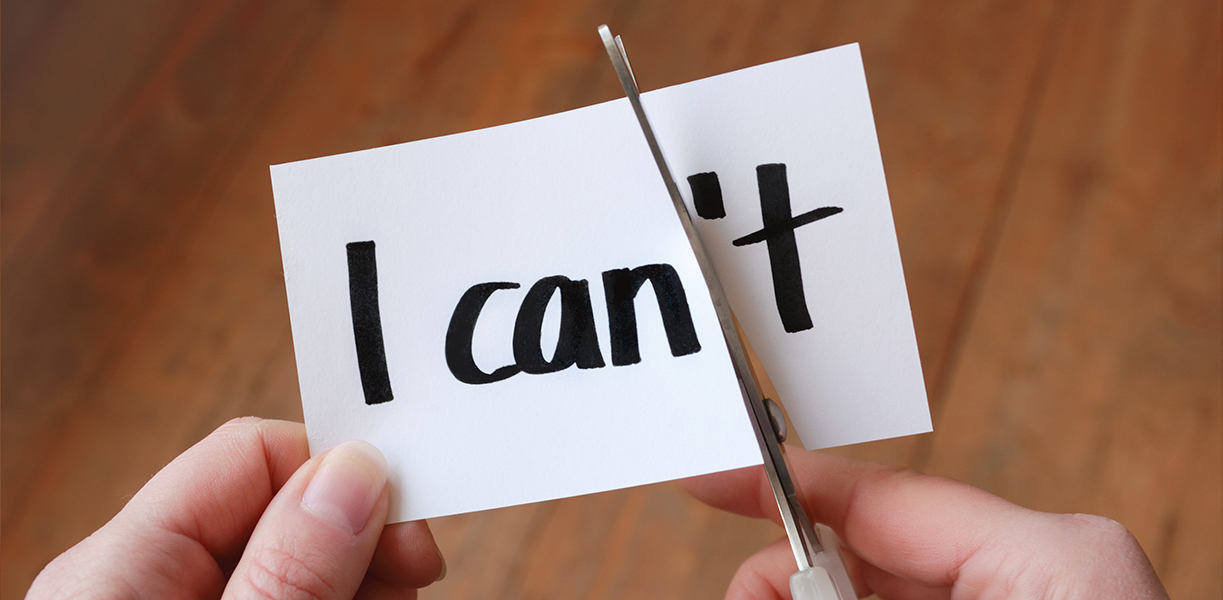 Keep Up Self-Motivation
In a traditional learning setup, with teachers around you, there is a certain sense of accountability. Teachers motivate and inspire their students as well. However, in online learning, you have to do that on your own. In the absence of someone to monitor, you shouldn't lose track and end up getting distracted.
Maintain Digital Manners
From keeping your mic off when someone else is speaking to avoid sitting in a noisy environment, are all digital manners. A virtual class experience is different and has a different set of rules that must be followed. Just like etiquettes are important in a classroom, so are they in online learning.