Four Ways to Spot A Reputable Citizenship Advisor
The citizenship by investment is a program designed for high net worth individuals who can easily acquire a dual citizenship either by investing in real estate of the said nation or through donation. It's a truly valuable, especially for those who come from regions that are either economically uncertain or politically instable. Over the past few years, countries such as
Cyprus immigration vis, who are in support of this program have generated billions of dollars in revenue. In fact, the demand for these have risen in the Middle East and so has the number of firms that offering such programs. Now with so many consultants on the rise, how exactly do you spot one that offers commitment, dedication and is reputable and reliable. To answer your question, we've come up with four questions that you need to ask when choosing the right consultancy firm.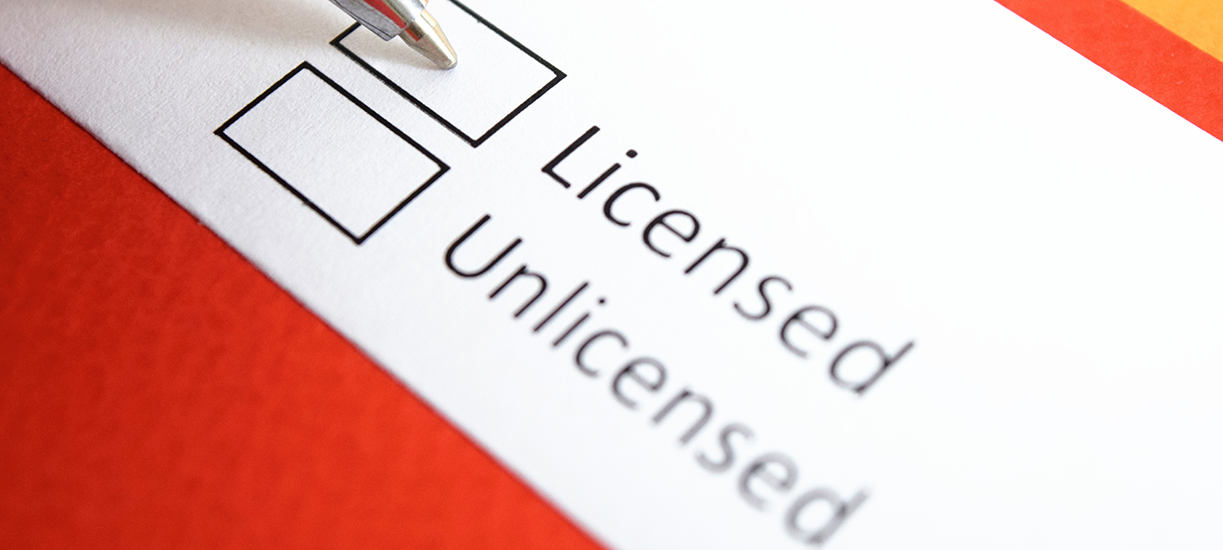 Is It Accredited by The Government?
The CBI program is a legal method which is administered by a rigorous criterion. It includes having documents submitted through an accredited agency. When applying for dual citizenship, this by far is the first thing for you to do – you need to ensure the process is conducted by an agency that is approved by the government and is operating under an updated license. You may even ask them to show it as proof.
Will They Offer After-Service Assistance?
It is extremely vital for you to discuss with the firm as to what type of assistance will they offer post the approval of the application. Another factor to take note of, is that not every nation has an Embassy or High Commission. So as a reputable and reliable advisor, they should be able to address any queries that you may have once the citizenship has been granted.
A trusted company will offer you an end-to-end service, and make sure you are provided with assistance as and when required. In addition, the issuance of the citizenship need not mean the end of your relationship with them as a client.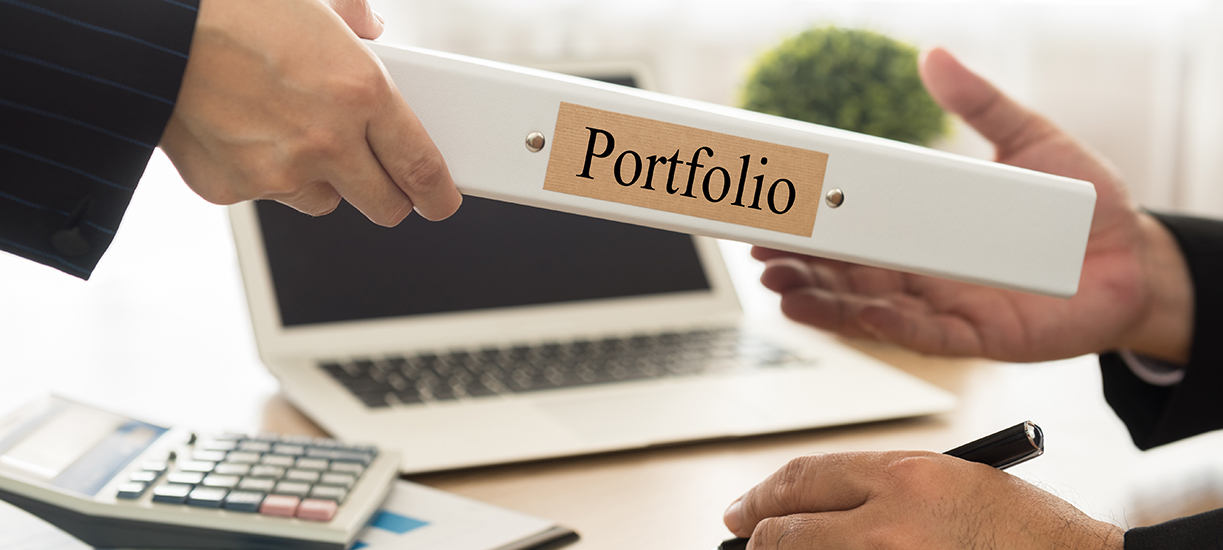 Do They Have A Portfolio of Previous Clients?
As a proficient company they should be more than glad to answer any of your queries, including being willing to provide you with a list of previous clients. Further, they should also have significant knowledge about the country that they are promoting for the program. You can ask questions regarding the local culture, food and other interesting facts about the location that you plan on investing in. These questions will also give you an idea of how knowledgeable they are of the programs that they are promoting.
Are Their Conditions Clear and Understandable?
Ensure that they as a firm are clear and precise when providing a quotation. As a trustworthy consultant, they should be able to offer clear cut instructions on the procedure, payment, and other related terms.
Visit Pass Pro to know more or to apply for the CBI program.