Want to Watch the Abu Dhabi F1 GP in Style? Opt for a Yacht Charter!
Without a doubt, the Abu Dhabi F1 GP is one of the most prestigious events on the whole motorsport schedule. As the last race of the F1 season, the annual event held at the Yas Marina Circuit is nothing short of a spectacle, set against the stunning backdrop of the sparkling blue marina water. The Abu Dhabi Grand Prix is truly a luxury experience that should not be missed, and the best possible way to enjoy the same is to witness it from the comfort of your own Luxury Yacht. Listed in this write-up are few reasons why you should opt to rent yacht formula 1 Abu Dhabi.
Prelude
The inaugural edition of the race was held in the year 2009 and it was in fact F1's first-ever day-night race. Sebastian Vettel representing Red Bull Racing was the first-ever winner with Mark Webber and Jenson Button rounding up the top three. The 2020 edition of the Abu Dhabi Grand Prix is scheduled to held from the 27th to the 29th of November.
*The dates are subject change due to the ongoing coronavirus pandemic
Formula 1 Yacht Charter
As mentioned, there is no better way to watch and experience the Abu Dhabi GP than by hiring a luxury yacht. Moored in the picturesque marina setting, Luxury Yachts provide race lovers not only with a trackside berth to watch the race but also an opportunity to host an extravagant party that can last all through the night. Most credible Yacht Charter companies in Dubai do provide an extensive choice of luxury yachts from which you can choose. Some also have specialized packages through which you can further save on yacht charter.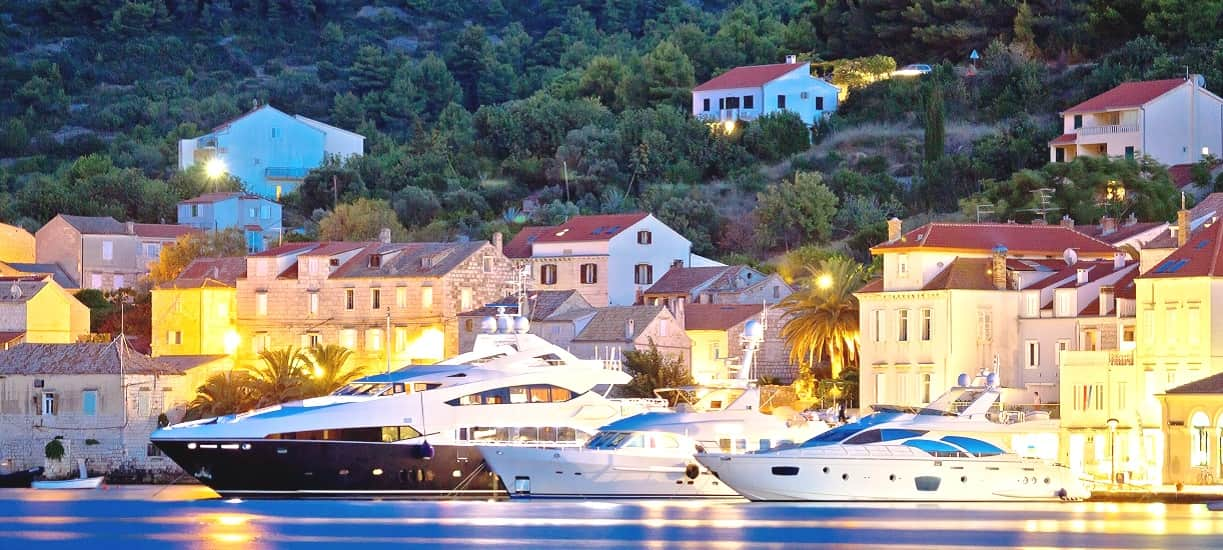 How to Choose a Yacht Charter for the Abu Dhabi Grand Prix
Now that you've decided that a Superyacht is indeed the right choice for you, here are some useful tips to help you source a superyacht that is line with your travel and budget specifications.
Find a Trusted Yacht Charter Company
There is no shortage of yacht charter brokers in the UAE. You are sure to find one, two, or even more brokers or agencies that are offering you prices that are too good to be true. The best way to find a yacht charter company that you can trust is to do online research and find companies that are backed by genuine customer testimonials. Once you narrow down on a particular company, be sure to ask them any and all relevant questions so that you fully understand their terms and conditions.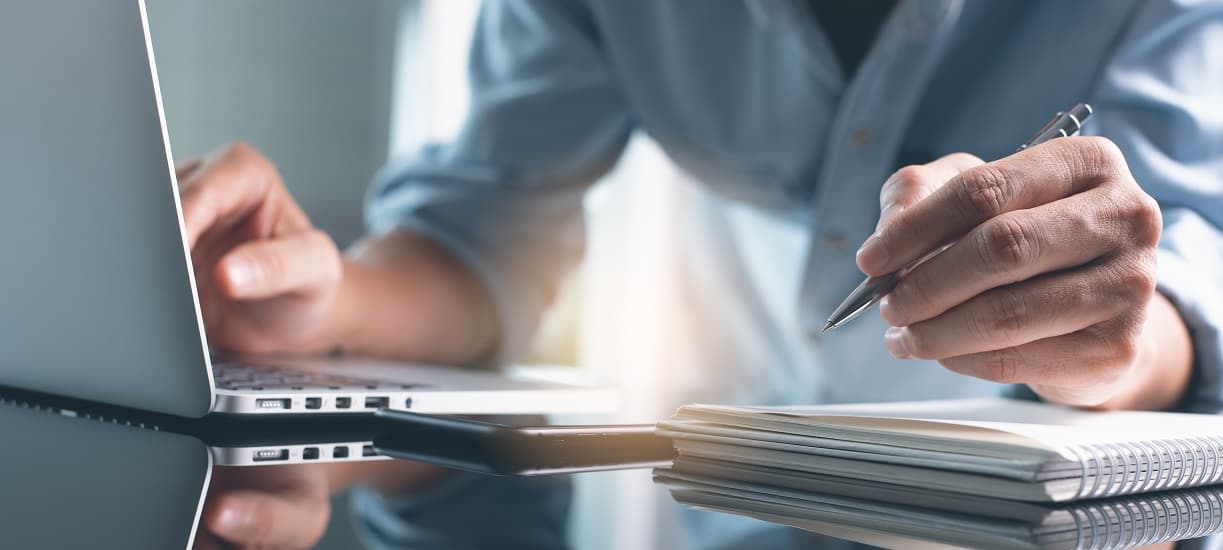 Size of the Yacht
How big of a yacht you need is directly dependent on your sailing requirements. Yes, it's for the Abu Dhabi Grand Prix, but is it just to watch the race or to host a party simultaneously? Perhaps the most crucial question to ask is, how many guests are you planning to welcome onboard? Lastly, while making your selection, be sure to stick to your planned budget as it is easy to get too excited and end up spending a lot more than you wanted to.
Onboard Amenities
There is a lot more to luxury yachts that just a spacious sundeck. Your charter should be based on sailing requirements and should hold the necessary amenities to serve those needs. If it's for a party, then be sure to check the quality of the sound system and the capability of the onboard catering team. However, if you want to try your hand at some water sport activities, be sure to enquire with your yacht charter company about its availability.